Welcome to our new website. This is currently under construction so please forgive us for any bugs.
NOTICEBOARD
Current Vacancies
April 2018
CURRENT VACANCIES Paisley Housing Association are looking for committed, enthusiastic, team players to join our housing team. The Association is currently recruiting for 3 posts, one to provide temporary cover, and 2 permanent positions. Clerical Assistant (temporary / full time). This post is for 2 months. Clerical Assistant (permanent/full time) 2 positions available.
23
Mar
Awesome Orr Street
March 2018
The Awsome Orr Street environmental work is now completed.
31
Mar
Clean Sweep At Stevenson Street
March 2017
PHA is delighted to see the outcome of our Clean Sweep at Stevenson St which shows a fantastic improvement. Thank you to the residents for their patience during the work.
EVENTS
23
Mar
Renfrewshire Astronomical Society - Weekly Meetings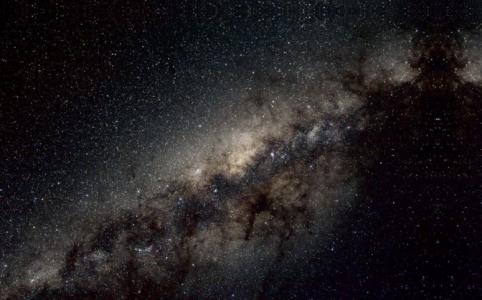 March 2018
Join Renfrewshire Astronomical Society for their informal weekly meeting at Paisley Museum on Friday evenings!