LOCAL EVENTS
19
Sep
Universal Credit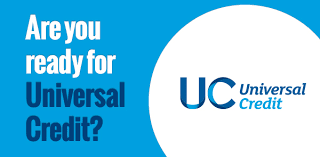 UNIVERSAL CREDIT
NEWS
Development of a Common Housing Allocation Policy for Renfrewshire
Paisley Housing Association together with Renfrewshire Council and three local housing associations, has developed a draft Common Housing Allocation Policy for Renfrewshire. This will provide a joint approach to allocating Council and Housing Association homes throughout Renfrewshire.
13
Sep
The Help to Save scheme
Savings play an important role in helping families and individuals prepare and plan for the future. Help to Save is a new government saving scheme to support working people on low incomes to build their savings.
PERFORMANCE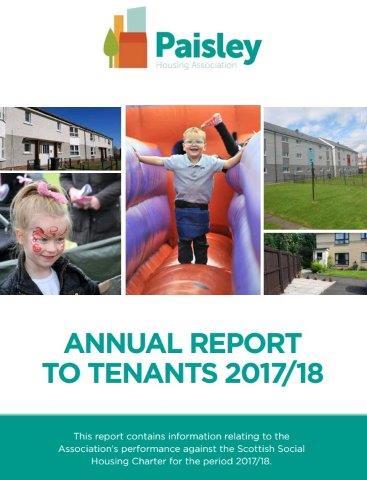 To find out how your we performed against the Scottish Social Housing Charter this year in our landlord report you can read this summary.
To see how our performance against the Scottish Social Housing Charter compares with others you can use this comparison tool provided by the Scottish Housing Regulator.