Paisley Housing Association AGM 2019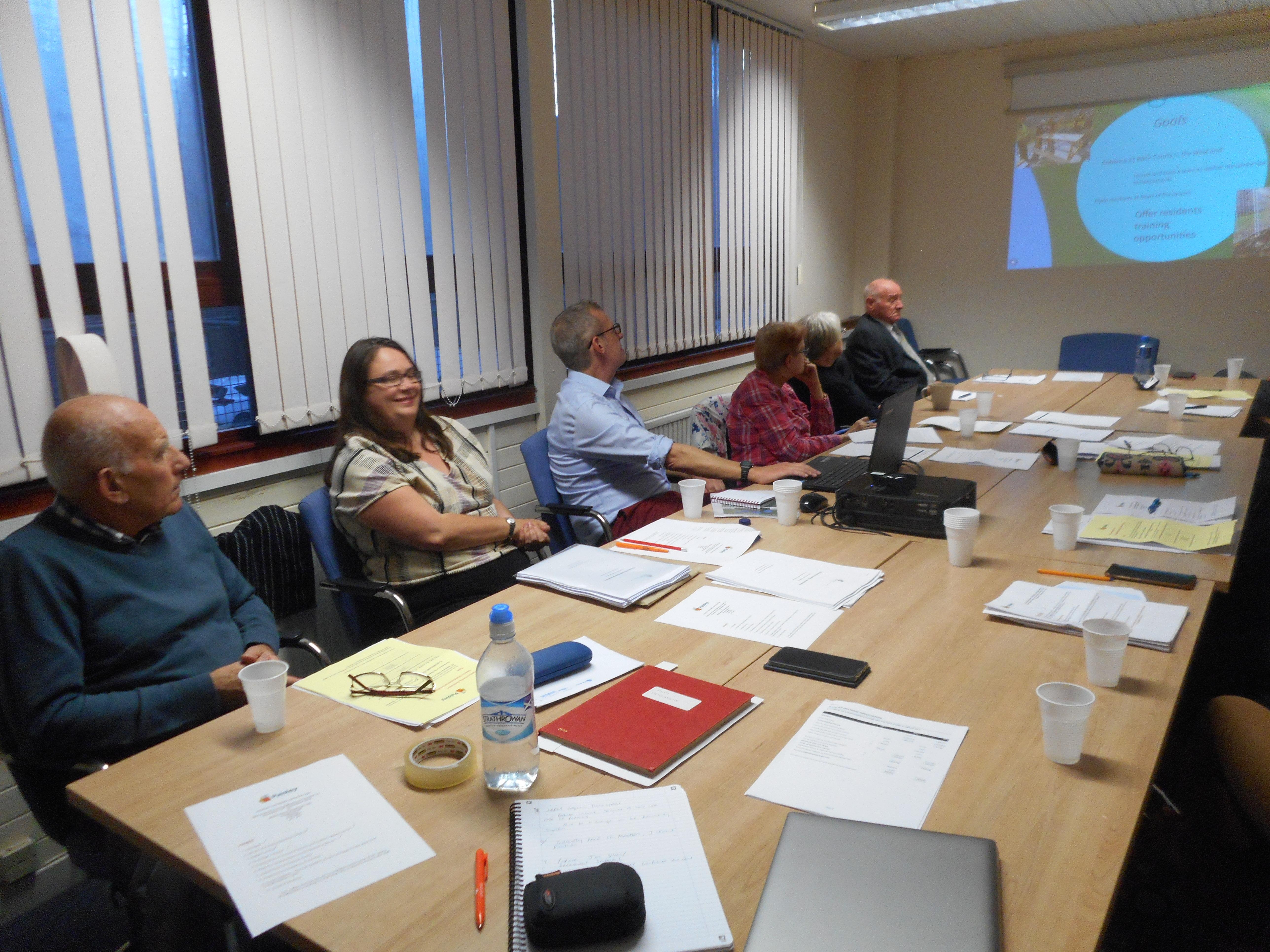 Members were given an update by the Association's Chair, Ian Johnstone , as well as the Association's external Auditors, Alexander Sloan. Ian provided an update on each of the sections within PHA and also on new regulatory changes within the housing sector.
A copy of the Chair's report can be downloaded below.

We are also pleased to have elected 4 casual vacancies to our Board this year, along with 3 members who have been automatically re-elected. A brief description about each of these members is also available to view below.

We now have 12 members on our Board, and have 3 vacancies.

Our Project Co-ordinator, Duncan Clelland, also provided an update on what type of work the West End Transformation Team have involved in this year.