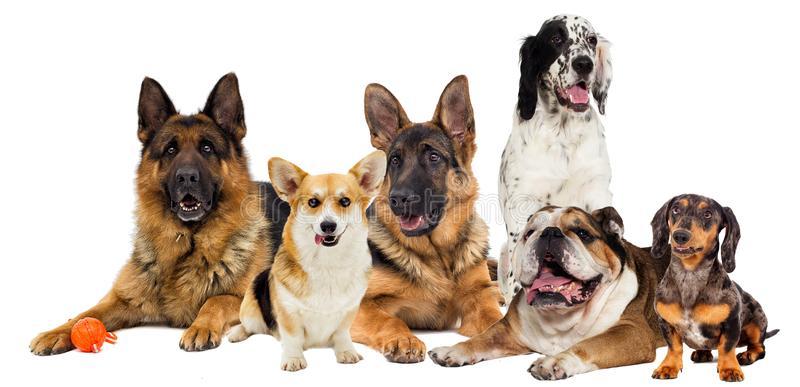 The Association recently undertook a review of our Pet Policy. We recognise that keeping pets offers a number of health and social benefits to our tenant's. Therefore it is important we have a policy which ensures that tenants are able to enjoy having pets within their homes without them causing a nuisance or danger to others.
All tenants who wish to keep a pet in their tenancy are reminded that they must obtain written permission from the Association. The Association will grant permission on the basis that the pet does not cause a nuisance or danger to others, the pet does not cause damage to the property and the tenant is responsible for cleaning any fouling or mess caused by the pet. If these conditions are not met, permission may be revoked.
There are a number of reasons why permission to keep a pet may be refused, including, failure to provide evidence that a dog is registered and microchipped. A full list of reasonable grounds that would result in permission being denied can be found within the policy.
In an effort to encourage responsible pet ownership through the implementation of this policy, the Association is committed to working in partnership with other agencies such as Renfrewshire Council, Police Scotland, SSPCA and Dogs Trust.
Our full pet policy can be found here
You may also find some useful information regarding this on the links below:
Renfrewshire Council – Animal Warden Service
Scottish Society for Prevention of Cruelty to Animals | SSPCA (scottishspca.org)