Garden and Balcony Competition 2019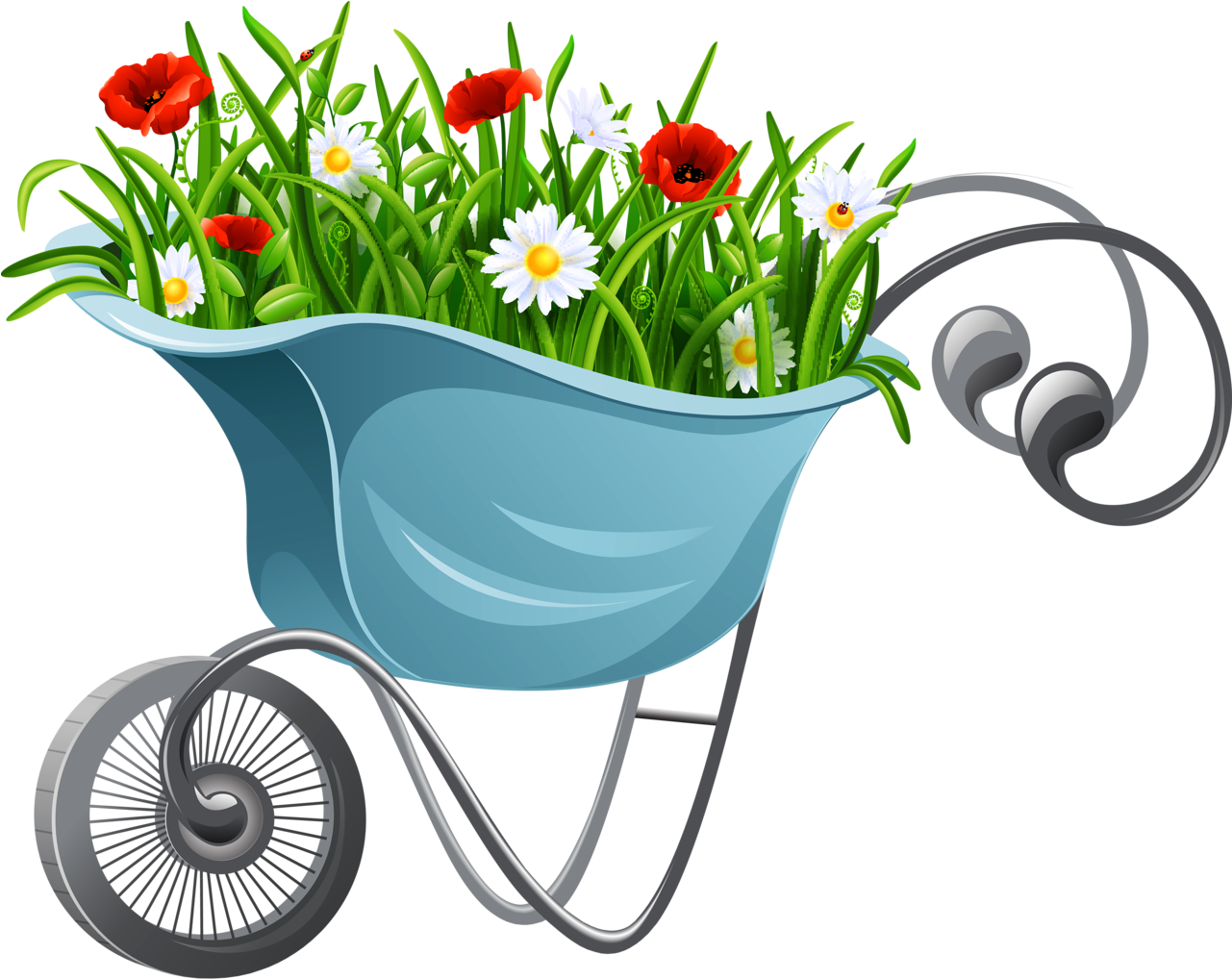 The Association would like to thank all residents who take the time and effort year in year out to make the garden/ balcony areas look so wonderful and 2019 has been no different.
In this year's event our staff nominated gardens and balconies that had caught their eye whilst they were out in the local community.
This is the Association's 7th year running the event and judging for this year's competition took place on Wednesday 24th July. The judging was done by a representative from our landscape maintenance contractor, McDermott's. All of the winners were presented with vouchers for Dobbies Garden Centre.
Every year, more gardens and balconies are catching the eye and the competition is getting stronger so why not give it a go in 2020.
The winners in each category of this year's competition are: