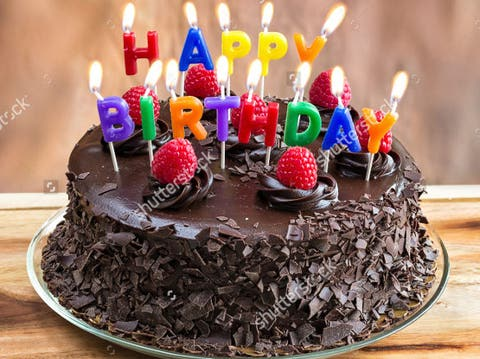 Through the generous support of our contractors we are pleased to be able to send a little gift out to some of our tenants children who are having birthdays just now. We have 80 vouchers to issue and from the middle of June we have been contacting tenants by phone and text to offer a £10 ASDA vouchers for children's birthday cakes.

We realise during these difficult times that it can be hard to celebrate birthdays in the same way and with many facing financial challenges that it can be a struggle to make the day special.

So we are delighted to help get the essential birthday cake and hope that in blowing out the candles your children's wishes come true.