Renfrewshire Astronomical Society - Weekly Meetings
Date:
22 February 2019 to 18 May 2018
Where:
Paisley Museum
High Street
Paisley Museum Paisley Museum High Street, Paisley
PA2 2BA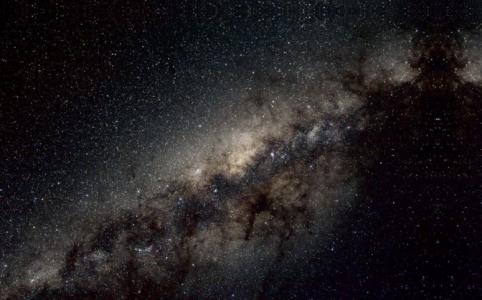 About this Event
Join Renfrewshire Astronomical Society for their informal weekly meeting at Paisley Museum on Friday evenings!
Members & Guests are welcome at all meeting.
Renfrewshire Astronomical Society weekly meetings are informal meetings where the group get together to discuss all aspects of astronomy. Members often present on recent news and other interests. We have guest talkers from all aspects of astronomy, who come along to discuss their particular field of speciality.
Additional Dates: 30 March 2018, 06 April 2018, 13 April 2018, 20 April 2018, 27 April 2018, 04 May 2018, 11 May 2018, 18 May 2018
Check website to confirm dates.